Blocked And Clogged Up Guttering Solutions Longford
Looking for a local and reputable roofing team that can provide a guttering and roofing repair/replacement service ?
Is your guttering blocked or clogged up? Our team has handled numerous callouts with his issue and have many years experience of dealing with issues like this.

We can provide you with a free roof survey to assess the pending repair and give you a written quotation without any obligation.
No deposit is needed, only accept payment once your roof has been inspected and you are completely satisfied with the work carried out on your roof
Guttering is critical to any building but if it is not working properly then it can cause endless problems inside your home and these problems eventually over time will prove costly to repair. Mould and damp can set in and the interior of your home will be affected by:
Musty smells
Damp patches on the walls and ceilings
Flaking plasterboard
Black mould
We have a number of company based spread out through Shropshire, Staffordshire and the west midlands so we will always be just down the road.
What you might be looking for...
CUSTOMER REVIEWS
Paul Traynor
"An awkward job carried out without fuss to a good standard"
Owen Starkey
"Excellent personal service, great communication and reasonable cost. Thanks!"
Paul Shelley
"Great service. Showed up prompt and did a great job."
Pete Kendal
"Performed both a repair to the tiling around our Velux window and also a full service of our guttering. The servicing of our gutters didn't solve a problem we had with cascading water, so the guys returned and resolved the issue all at no extra cost to us. Cannot fault the service for both jobs and very reasonably priced. Highly recommended."
Cample Reed
"A very competent,polite,hard working group of workers,no coffee breaks,also kept me as the customer well informed on what needed doing and why before they did it. Anyone is welcome to come and see their workmanship,well done Anthony and your co workers John (Torridon Rd)"
Julian Reaney
"Anthony was a true professional. He and his team did a great job, and I would definitely recommend them. The work was completed to a very high standard and they even cleaned up as they went along. If you need replacement fascias, soffits and Gutters, you will not find a better company than Dryfix."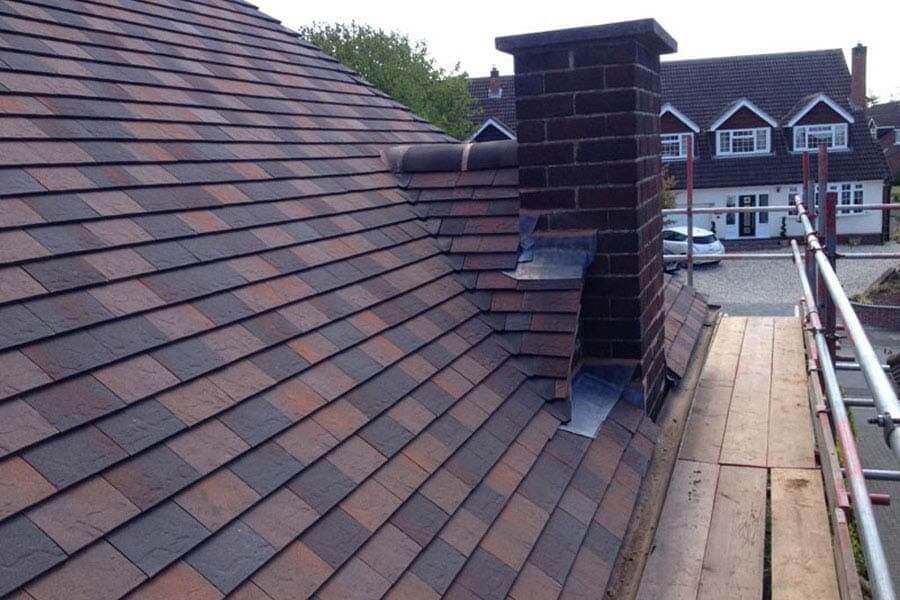 Established in 1992 with over a 500 reviews online combinedOur company is your locally owned and operated residential roofing specialists.
Years of happy customers
Over 30 years of combined experience
Free estimates
Quality materials
All Dryfix products carry a 15 year guarantee
24/7 emergency roofing repairs
We try to support local
Level 3 health and safety registered
Fully insured
Registered public liability
LOCAL EXPERTS ROOFING SERVICES
If a job's worth doing, it's worth doing properly. That's why our customers can rest assured that we take care in delivering a quality service.
Our expert tradesmen have the skill, knowledge and the state-of-the-art equipment to provide the highest standard of work. Our methods are traditional and we keep our service exactly the same.
With 30+ years establisheded service supplier, we have the skills and expertise to complete jobs quickly and efficiently.
We also utilise state-of-the-art equipment to ensure the work is completed to a high standard.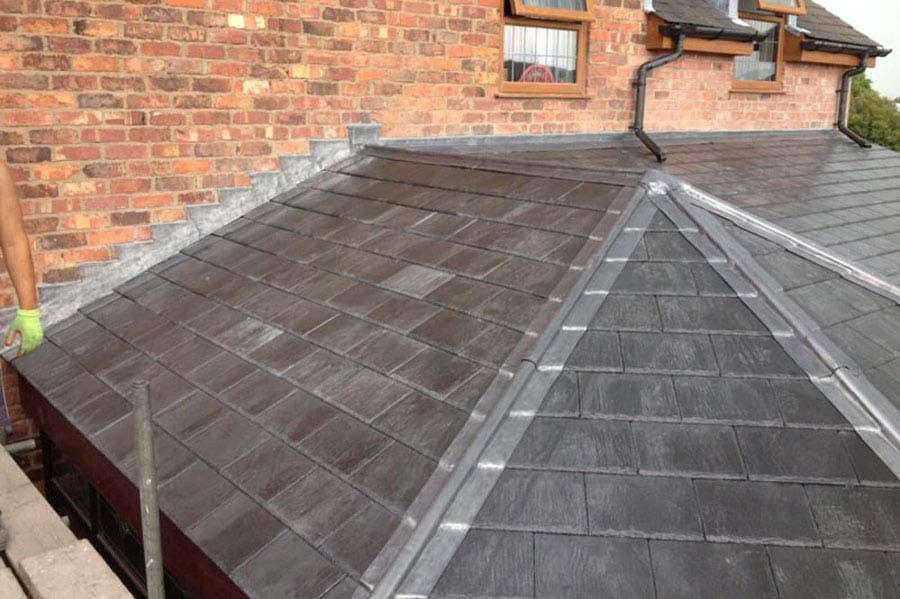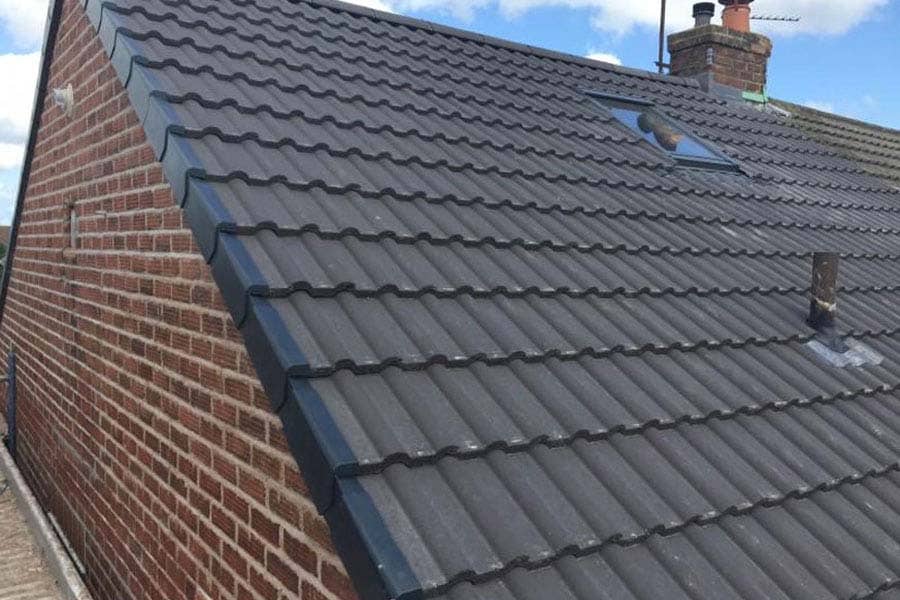 ROOFING REPAIR
Our expert team can locate issues causing leaks such as cracked and damaged tiles, and broken seals/tears.
Whatever the issue, what seems like a small problem can soon escalate into a large one if not repaired promptly, but do not worry we can apply the appropriate industry standard emergency repairs alongside complete re-roofing solutions.
GUTTERING AND CLADDING
If your gutters or roofline have fallen into disrepair, or simply want a whole new fresh look for your home, we offer a fast, efficient service that will get your guttering looking and performing as it should
Callus today for a free quotation in Longford. Don't put up with faulty guttering any longer.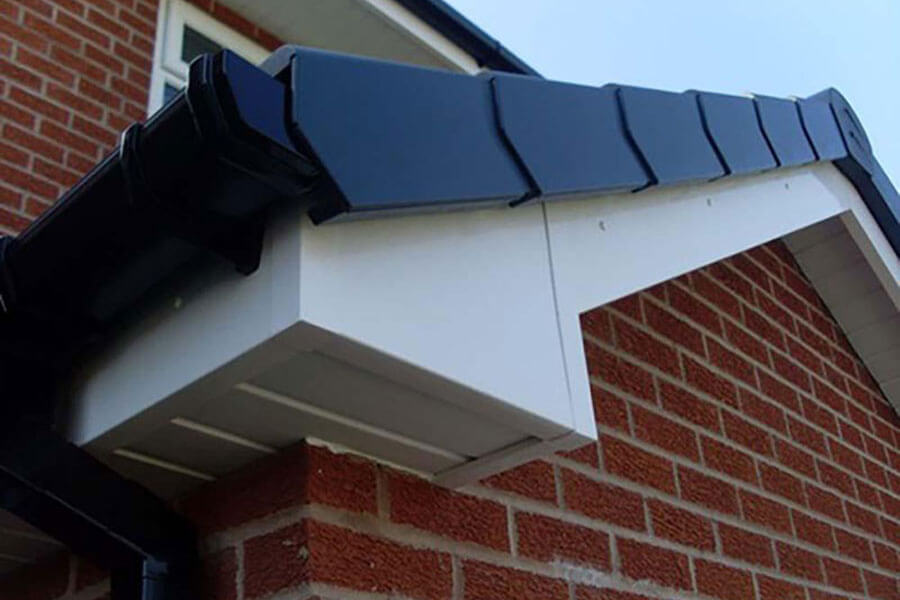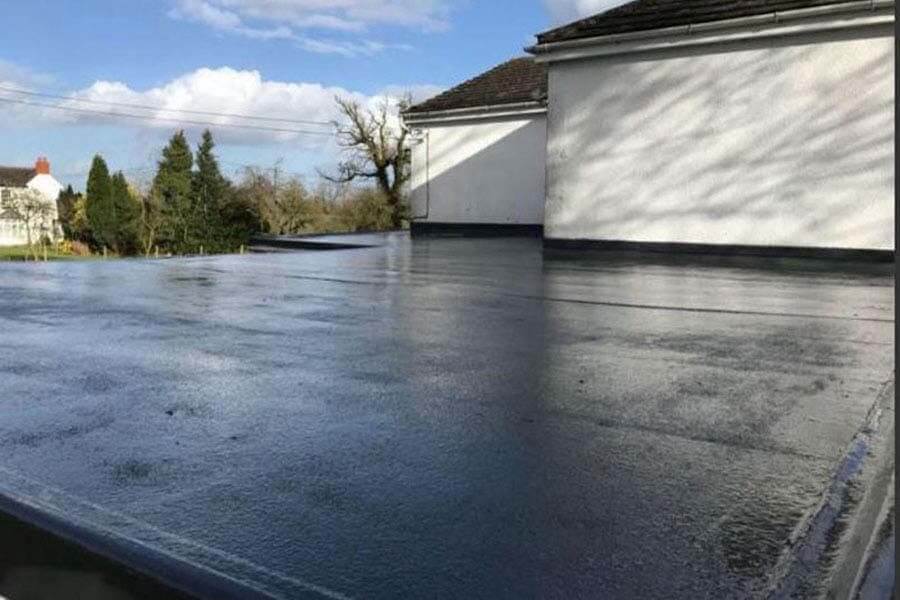 FLAT ROOFING
Replacement flat roofing is perfect for garages, extensions, outbuildings, conservatories, garden rooms and other domestic buildings.
We can install most standard materials such as Felt, rubber/EPDM, GPR, led and asphalt.
We sets the best products and materials available. It's important to us to find out exactly what is wrong with your roof so you don't waste time and money with a temporary or quick fix. Our trained technicians are not random day crews. Each installer has been taught how to install a professional, leak proof roof and work is supervised.
At the time of completion each job is inspected for quality assurance to confirm that the entire job meets our high standards of excellence. We have repaired hundreds of improperly installed roofs and valleys as well as wall flashing's, chimney flashing's and skylight flashing's.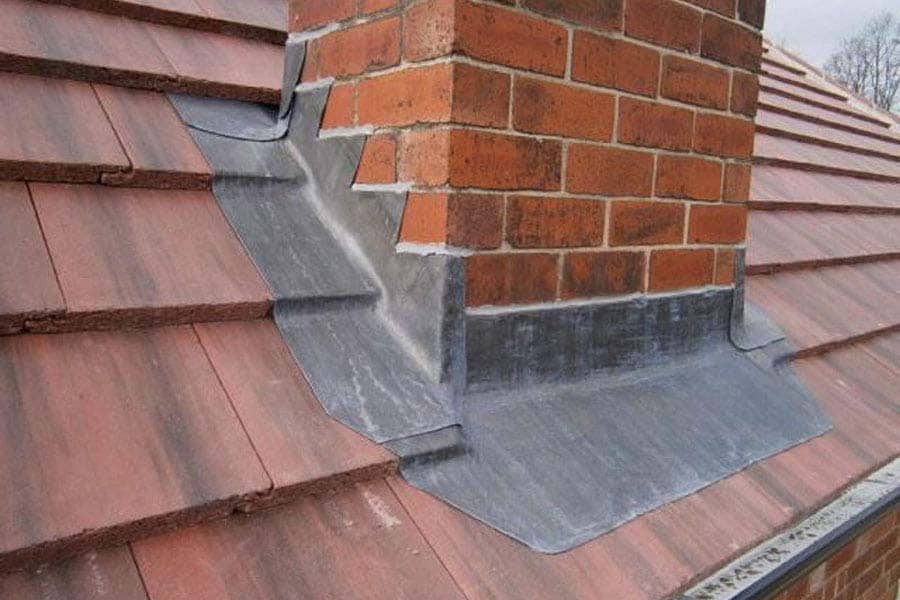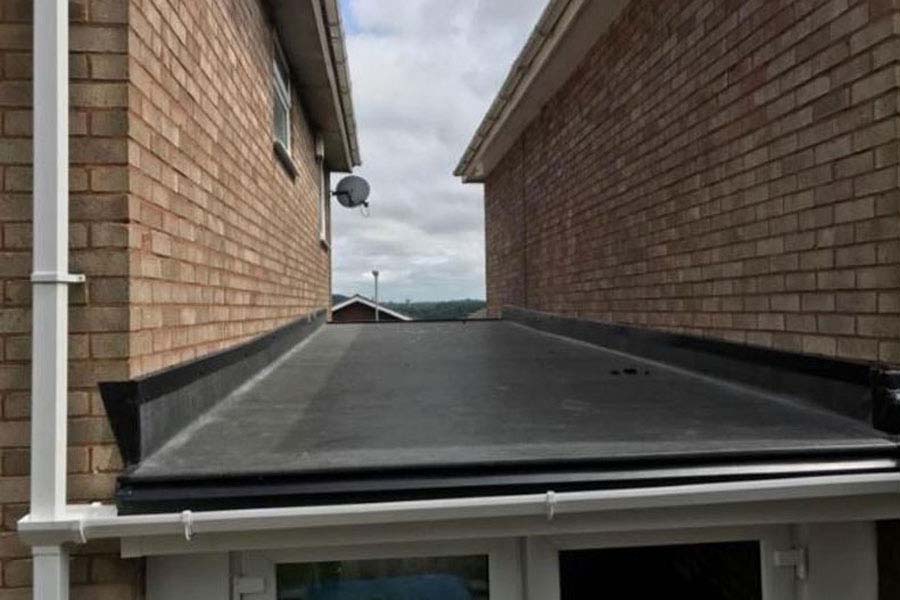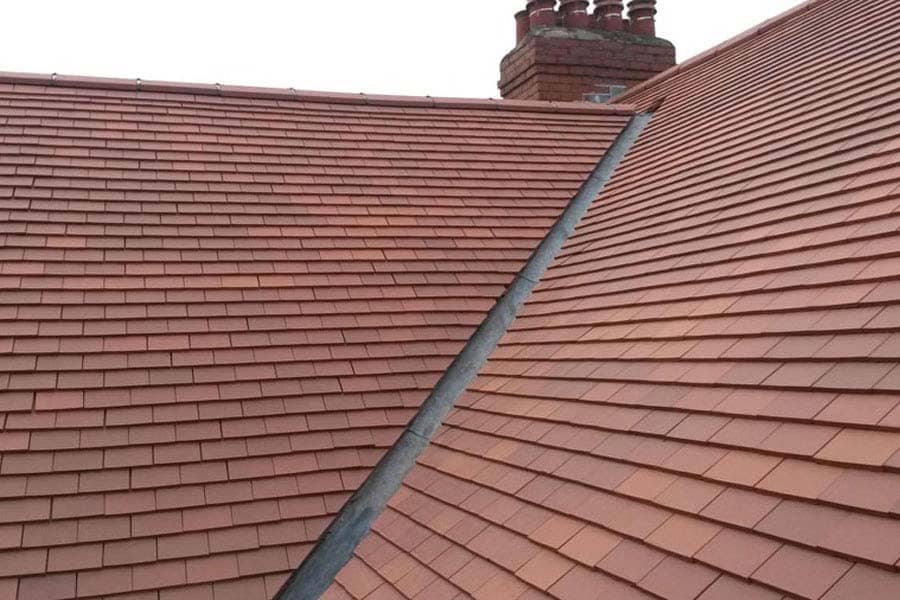 iroofline welcome all types of roofing repair enquiries throughout Staffordshire, Shropshire and the West Midlands including Wolverhampton, Walsall, Cannock, Burntwood, Lichfield, Tamworth, Sutton Coldfield, West Bromwich, Dudley and all surrounding areas.
Our expert roofing repair solutions are available to both home and business owners, and no job is too small or too big.
With any repair needed on a roof, if not repaired pretty quickly the problem will only get worse. Once water gets inside a property, the problems can escalate resulting in expensive repair bills down the line.
So why not contact the roofing experts today to get a date firmed up in your diary to get the problem looked at and assessed by our team. We will give you a free roof survey, assess the pending repair and give you a written quotation without any obligation.
No deposit is needed, only accept payment once your roof has been inspected and you are completely satisfied with the work carried out on your roof.
We will get the job done quickly and professionally with the minimum disruption to your day and will tidy up after ourselves too, getting rid of all old roofing materials.
All of our work is fully guaranteed, we are fully insured
Our team is based in Stafford & Cannock, Staffordshire and Telford, Shropshire
Established in 1992 with over a 500 reviews we are a local family run roofing company with an excellent reputation for quality and price & affordability.
We believe that quality workmanship and skill along side traditional building skills keeps our service professional and our customers happy.
Contact us today to see what we can do for you.